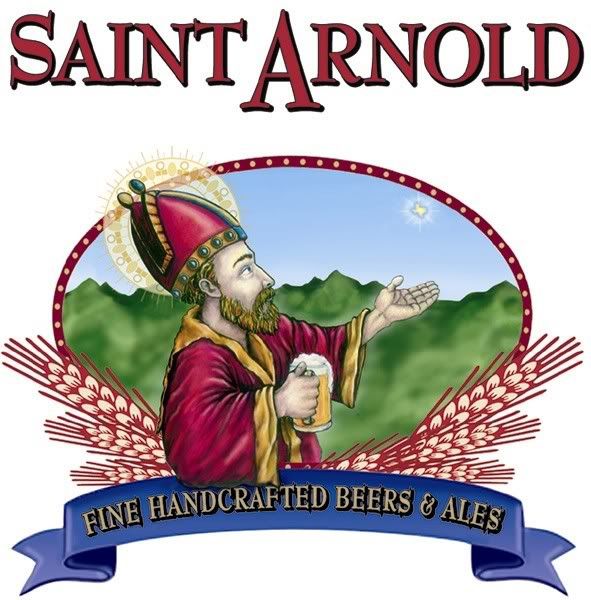 My "local" brewery and Texas' oldest craft brewer, Saint Arnold, reached a major milestone in the first half of this year. Through the end of June production exceeded 10,000 barrels, (obviously) putting the company on track to produce over 20,000 barrels this year. It seems that this year, by far, will be the biggest in the company's 14 year history.

The production figures so far this year mark a 29% increase over the same point last year. 29%. In fact, the amount of beer these guys have already cranked out in 2008 is roughly equal to their entire output for 2005. For comparison, the Brewer's Association reports that the craft-brew market as a whole is grew at a steady 6.5% over the first half of the year, 22.5% less the Houston brewer. And all of this in a year of great economic slowdown and increasing prices due to the cost of inputs and transportation.


However, this isn't a sudden jump for Saint Arnold, looking back over the company's growth figures for the past 5 years or so, they consistently grow between 20-30% each year. It's not hard to see why either, Saint Arnold has a wonderful portfolio of beer and brilliant marketing. Next year, Saint Arnold is moving out of their current, somewhat cramped, location to a new (historic) location. This will allow them to double brewing capacity, and hopefully give the devoted masses that make the pilgrimage each Saturday for the "tour" a little more room to stretch out.

Check out the Saint Arnold offerings I've reviewed here on PintLog so far: Winter Stout, Fancy Lawnmower and Spring Bock. Want a different Saint Arnold beer reviewed? Ask for it in the comment section!